Now then, I love a good behind-the-scenes photograph as much as the next Coronation Street fan, but lately there seem to have been too many coming out in the press.
When Coronation Street go out shooting on location, the paparazzi tend to follow the Corrie vans to their destination. Then they take their snaps, sell them to the press and they end up online as spoilers. But it seems as if Corrie is being "papped" much more often lately. Over the last few weeks we've seen many storylines exposed through paparazzi pictures going online.
Does anyone know why this should be happening more frequently. Is it because Corrie is a currency that is increasing its value as it goes to six days a week and therefore pictures will always sell?
Is it because paparazzi cameras are becoming ever more powerful so that even from distances of up to half a mile away, they can still see what's going on at outside filming and take their pics?
Might it be that Corrie is doing more outside filming than it ever did before, giving the paparazzi more opportunities to take their pics and sell them?
Or could it be a combination of all three, I wonder? Whatever it is, it seems to be happening with an increasing frequency these days.
Read more Corrie news and spoilers here
---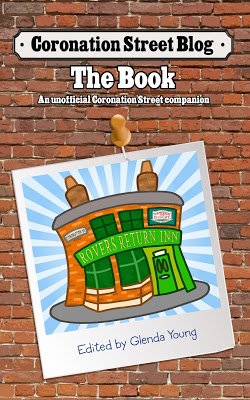 Please read
our advice for leaving comments on the Coronation Street Blog
All original work on Coronation Street Blog is covered by a
Creative Commons License