Last week on Coronation Street, Tracy pondered changing the name of her florist shop from Preston's Petals. Mary mused over this and even Amy added to the conversation too.
I do wonder if she will change the name. I've never liked it, personally. For me, it should never have been an homage to Robert, but that's Tracy for you. Also, it reminds me of Zuzu's Petals from the film
It's A Wonderful Life.
If Tracy was to rename her florist shop, what would you like it to be called - Barlow's Blooms, perhaps or as our blogger Llifon once suggested, Barlow's Bouquets (which sounds a lot like Barlow's Bookies, which Peter used to run!)
Read more Corrie news and spoilers
---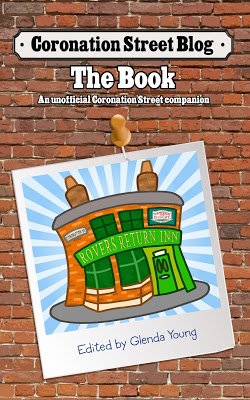 Please read
our advice for leaving comments on the Coronation Street Blog
All original work on Coronation Street Blog is covered by a
Creative Commons License