Eileen Derbyshire, who plays Emily Bishop, may be away from our screens at the moment but she is never far away from Corrie fans' thoughts. And one of those fans was Martyn Hett, who died this week in the Manchester bomb attack.
On the afternoon of the day that Martyn died, he sent a tweet to Eileen Derbyshire's son, Oliver Holt. Oliver is the Chief Sports Writer with the Daily Mail. The tweet from Martyn included this picture above showing Oliver as a boy with his mum.
Oliver has written about this random act of kindness in a beautiful piece. I urge you to read it.
There will be a vigil for Martyn Hett tonight from
7-9pm at Heaton Moor Park (SK4 4PY). Martyn's brother Dan is on twitter and posted details of the vigil today. You can follow Dan on twitter @DanHett
Read more Corrie news and spoilers
---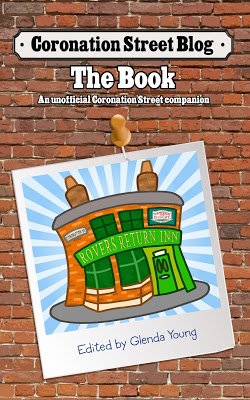 Please read
our advice for leaving comments on the Coronation Street Blog
All original work on Coronation Street Blog is covered by a
Creative Commons License