With Shona in hospital after the brutal attack from Nathan's thugs, David goes to visit her. And when he leans in for a kiss, just what does this mean? And why does Shona visit Kylie's graveside again?
Find out more here
.
Now that Ken knows it was Daniel who pushed him down the stairs, why does he want to protect his son and not report him to the cops?
Find out more here.
Will Bethany do a runner with Nathan? She's after her passport and lies to the Platts that she's all right, when PC Neil comes to visit.
Find out more here.
Aidan gives Maria a surprise gift next week when he should be looking for an engagement ring for Eva.
Find out more here.
Read more Corrie news and spoilers
---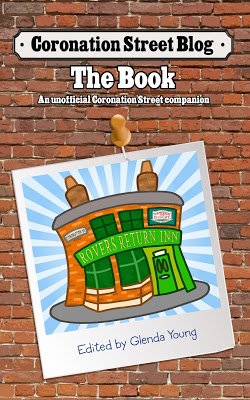 Please read
our advice for leaving comments on the Coronation Street Blog
All original work on Coronation Street Blog is covered by a
Creative Commons License