Things are not going to get any easier for Bethany next week in Coronation Street. The previews in today from ITV reveal that Nathan will go all out to get her to move back into his flat, while the Platts try to convince her to stay.
Nathan convinces Bethany to lie to Sarah and pretend that the two of them have split up. With Sarah thinking that Bethany is now free of Nathan's clutches, she is pleased when Policeman Neil comes to talk to Bethany and watches them through the kitchen window, unaware of what Nathan's mate Neil is really telling Bethany.
Also, Sarah will be at a complete loss as to what to do when she finds Bethany about to burn her arm with a cigarette. Bethany breaks down saying she deserves it as she has let Nathan down.
Read more Corrie news and spoilers
---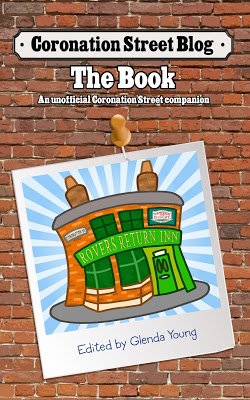 Please read
our advice for leaving comments on the Coronation Street Blog
All original work on Coronation Street Blog is covered by a
Creative Commons License