Next week's storyline for Shona in Coronation Street doesn't bode well as she gets beaten up and left for dead.
It starts when Craig lets slip to Shona that he doesn't trust Bethany's boyfriend, Nathan.
When Shona hears this, she rushes out of the hair salon where she's acting as a hair model for David. She storms into the tanning salon and orders Nathan to stay away from Bethany – but she pushes him a little too far.
Nathan warns Shona that she "owes him big time". He then goes to grab her but Shona manages to run away and calls the cops. But when she rings the police, her phone is knocked from her hand and two men throw her to the ground, leaving her unconscious. Is Nathan behind all of this?
Read more Corrie news and spoilers
---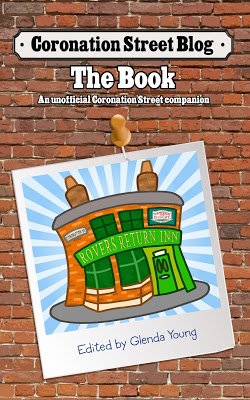 Please read
our advice for leaving comments on the Coronation Street Blog
All original work on Coronation Street Blog is covered by a
Creative Commons License