This is a piece I wrote back in January 2016. I've decided to repost it as it was inspired by a creation from one of Coronation Street's superfans, Martyn Hett, who sadly died in the Manchester Attacks earlier in the week.
I've taken inspiration for this latest blog from a piece of Corrie fun which
hit the headlines
earlier this week. If you follow Street fan
Martyn Hett
on Twitter, you may have just seen him tweeting Facebook profiles of Americans who have the same names as the residents of Weatherfield - yet are unaware of their Mancunian relations.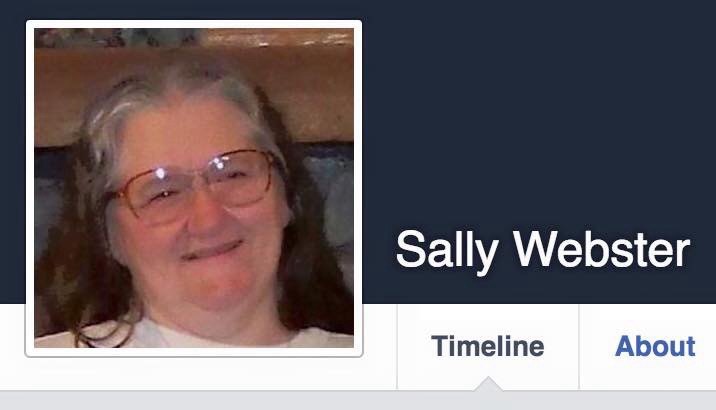 Sally Webster - but not as you know her! Credit: @MartynHett on Twitter
Martyn's find has got me thinking - which of my friends, family and neighbours have similar personalities to our beloved Corrie characters? Trust me, there's some ridiculously obvious ones, but they just don't realise!
Ken Barlow
I branded my mum "the Ken Barlow of our street" a few days back. No, she's not an intellectual man in his early 80s, but she certainly has lived in the same place since day one. Albeit a few years here and there, my mum has so far lived in two properties in my street, and as of next week, will work in the shop a few doors away from our house. All we need now is a few other shops and a pharmacy and she'll never have to leave...
The ones that stick around...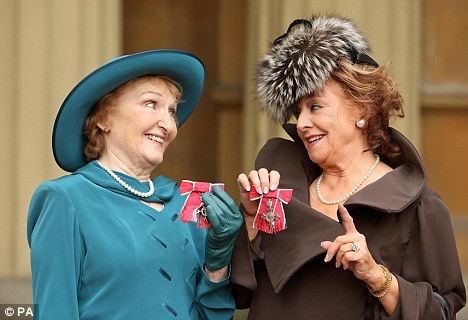 The best (and sometimes worst) thing about my area is that everyone knows each other, and each other's ins and outs - but I'll reach that point later on.
2016 marks 50 years since my Grandad and his immediate neighbours have lived in their houses, and they've stuck around for half a century to see many residents come and go. They're very much the Emily Bishop and Rita Sullivan's of my street.
Nosey Norris Cole
Now there's an awful lot of these. Don't get me wrong - we all love a good bit of gossip, but some of my neighbours could write biographies about eachother (very much like our Norris, remember when Tracy killed Charlie and he probed the police officer for information?) Sometimes I'm worried my neighbours know more about me than I do!
The Carla Connor Wine Consumption Brigade (TCCWCB)
This applies to almost everyone. Very much like cigarettes, wine is commonly used as a stress reliever for quite a lot of people - across the country. Now I'm not saying that they're all getting themselves into gambling debts, but I definitely think that most people have a bit of Carla Connor in them, which I think is a good thing. Wine makes people go all funny. I like funny.
I've tried to be as constructive as possible in this blog - as you can imagine, comparing my friends, family and neighbours to fictional, melodramatic and psychopathic television characters has the potential to be slightly risqué. However, I find it humbling that because Coronation Street has so many diverse characters, it's ridiculously relatable. How brilliant.
Got Twitter? You can go and follow me if you like. @MichaelAdamsUk.
Like us on Facebook | Follow us on Twitter | Download our free App | Visit Corrie.net
All original work on the Coronation Street Blog is covered by a
Creative Commons License