The previews for next week's Coronation Street storylines show a happy family day on the beach ending in disaster for Nick.
In an effort to put their differences to one side, Leanne orders Peter, Toyah, Nick and Steve to meet her in the bistro. Nick arrives with Simon and in an effort to impress Leanne, suggests they all have a day out at the seaside.
But a kickabout on the beach quickly descends into a petty squabble. Unaware that Leanne is in earshot, Nick reveals to Peter that he knows Leanne's alibi is a lie as he saw Peter himself that night.
When Leanne finds out, she tells Nick it's over between them. Nick walks out to sea, thinking they'd all be better off without him. As Nick trudges along the beach, he suddenly finds himself sucked into the quicksand. Will his cries for help be heard?
Read more Corrie news and spoilers
---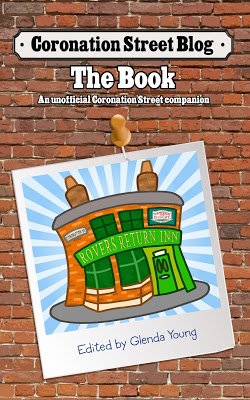 Please read
our advice for leaving comments on the Coronation Street Blog
All original work on Coronation Street Blog is covered by a
Creative Commons License