Without any piffle, here are the storylines for the week ahead on Coronation Street, all wrapped up nicely in 50 words or less.
Monday 5 June to Friday 9 June 2017
Sinead makes a shocking discovery about Daniel, Gina impresses Johnny at the factory, Bethany takes her passport from Platts, Ken convinces his attacker to destroy evidence, David visits Shona in hospital and kisses her, Shona visits Kylie's grave again and Johnny has another fall.
See the full week's preview with pictures at
Corrie.net
Missed last week's Corrie?
Catch up with the
Coronation Street Weekly Updates
Read more Corrie news and spoilers
---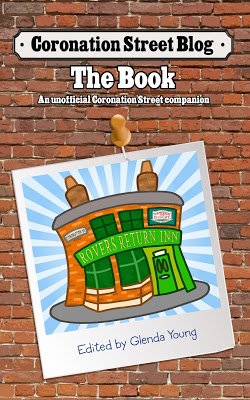 Please read
our advice for leaving comments on the Coronation Street Blog
All original work on Coronation Street Blog is covered by a
Creative Commons License