Without any piffle, here are the storylines for the week ahead on Coronation Street, all wrapped up nicely in 50 words or less.
Monday 29 May to Friday 2 June 2017
Change to schedule: Note that Coronation Street is on once each night next week
Nick sinks in quicksand, Ken's attacker confesses, Shona has a go at Nathan but gets beaten up, Cathy snogs Brian, the Platts rescue Bethany and it's Anna's 50th birthday party.
See the full week's preview with pictures at
Corrie.net
Missed last week's Corrie?
Catch up with the
Coronation Street Weekly Updates
Read more Corrie news and spoilers
---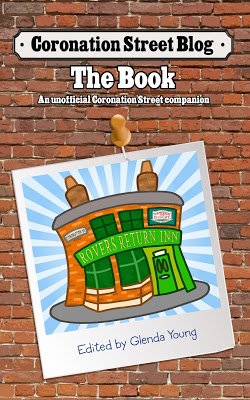 Please read
our advice for leaving comments on the Coronation Street Blog
All original work on Coronation Street Blog is covered by a
Creative Commons License