Our hearts, prayers and thoughts go to Martyn Hett's family. It has today been confirmed that Martyn died in the attack at Manchester Arena on Monday night.
Martyn was a huge Coronation Street fan and part of the online Corrie family of fans. He was 29 years old.
Martyn was the creator of "The Audrey Roberts Noise" videos on YouTube and also featured on TV when he had Deirdre Barlow tattooed on his leg. He wrote for the Blog now and then, sharing his insights into his favourite characters.
When the time is right, we will celebrate Martyn's life here on the Coronation Street Blog.
For now, we leave you with thoughts from Martyn's soulmate Russell Hayward.
— 🥝Russell (@RussellHayward) May 23, 2017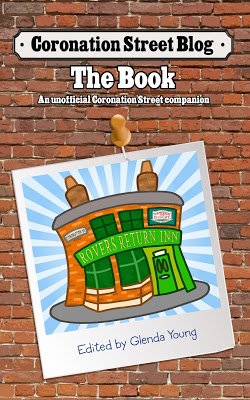 Please read
our advice for leaving comments on the Coronation Street Blog
All original work on Coronation Street Blog is covered by a
Creative Commons License