Coronation Street's 'big week' begins tonight at 9pm and there's an episode every night at 9pm.
It's a chance for Coronation Street to go post-watershed and by the looks of this preview video from ITV Corrie it seems as if the drama will be focussed on Bethany and the grooming storyline.
With apologies to overseas fans who might not be able to watch the video. It's an official ITV Corrie video from their YouTube channel so there may be issues with copyright and licensing, I think that's the reason why it's limited to UK only. The trailer shows Mel asking Nathan about Bethany: "Are you sure she's ready for this?" Nathan replies that she'd better be as she's cost him so much time as it is. His next stage of the plan is even more evil than anything he's done before. He's preparing Bethany to sleep with three men after one of his parties.
It also shows Shona revealing to David that Bethany's in trouble with Nathan. How will David react? I hope he goes ballistic!
You can read about
all of this week's fantastic drama coming up here
.
Read more Corrie news and spoilers
---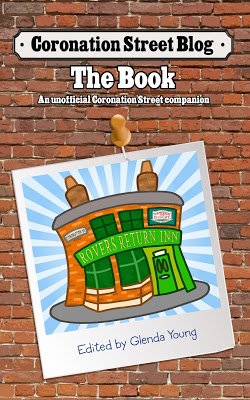 Please read
our advice for leaving comments on the Coronation Street Blog
All original work on Coronation Street Blog is covered by a
Creative Commons License