There was a flutter of press interest from the tabloids last week in a petition set up by Corrie fans online.
The petition aims to persaude ITV to release every single episode of Coronation Street from 1960 to the present date. The tabloids have only just, it seems, stumbled across this petition.
It was actually set up in December last year and so far, only has 21 supporters.
So if you'd really love to see all of Coronation Street from 1960 onwards made available to fans,
I suggest you sign the petition here.
You just never know, it might be as
successful as this one... er...
Read more Corrie news and spoilers
---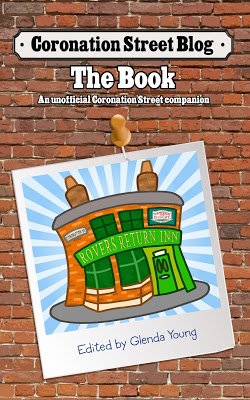 Please read
our advice for leaving comments on the Coronation Street Blog
All original work on Coronation Street Blog is covered by a
Creative Commons License