Johnny Connor gets some unwelcome news in next week's Coronation Street.
We've already seen Johnny struggle to fasten up his shirt, and he collapsed to the cobbles too.
And next week we'll see Johnny's symptons grow worse when he struggles to carry boxes at Underworld. Kate notices this and is so concerned by her dad's symptoms that she drags him to the medical centre.
Both Kate and Johnny are stunned when the GP suggests that Johnny goes to the hospital for tests for Parkinsons Disease and Multiple Sclerosis.
More Corrie news and spoilers at Coronation Street Blog
---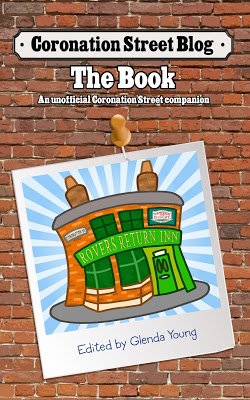 Please read
our advice for leaving comments on the Coronation Street Blog
All original work on Coronation Street Blog is covered by a
Creative Commons License