There's a nasty shock for the Platts next week in Coronation Street.
Sarah's so worried about Bethany and her relationship with Nathan that she tells Gary that their only option is to talk to the police for advice.
A copper duly calls round at the Platts and Sarah tells them everything she knows about Nathan, unaware that the officer is Nathan's mate, Neil, who Bethany slept with at Nathan's party.
Sarah pours her heart out to Neil, admitting the family are at breaking point over her daughter's much older, controlling boyfriend.
Neil then informs Bethany and Nathan of his conversation with Sarah – and Bethany's fuming. Neil takes her back the Platts where she tells Sarah she wants nothing more to do with her mum. Then Nathan suggests they invite Neil and Ian over so Bethany can show her gratitude. Knowing what will be expected of her, will Bethany agree?
More Corrie news and spoilers at Coronation Street Blog
---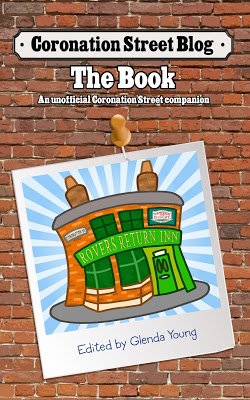 Please read
our advice for leaving comments on the Coronation Street Blog
All original work on Coronation Street Blog is covered by a
Creative Commons License