In next week's Coronation Street, things aren't looking good for Anna Windass.
It starts when Anna spots Faye begging Pat Phelan to take her to visit Seb at the Young Offenders Unit. But as Faye climbs into Phelan's van, Anna clocks her from across the street and she's furious!
Anna climbs into Phelan's van with Faye and demands answers from them both. Faye admits that Phelan's been giving her lifts to the Young Offenders' Unit to visit Seb. In a fury, Anna drives off, stopping away from the street where they have a blazing row and Faye runs off.
And then, later in the week we'll see Kevin book a surprise overnight hotel stay for him and Anna. But she refuses to go on account of Faye's meltdown - but is Anna using Faye as an excuse to avoid getting intimate with Kevin?
Read more Corrie news and spoiler
---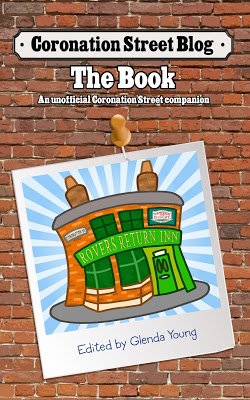 Please read
our advice for leaving comments on the Coronation Street Blog
All original work on Coronation Street Blog is covered by a
Creative Commons License