Coronation Street's Fiz has a horse named after her in New Zealand.
The horse, called Fizzi Lizie got its name thanks to horse breeder Debbie Smith, who loves watching Jennie McAlpine, who plays Fiz on Coronation Street.
Debbie and her husband Mark have owned and operated Shard Farm Standardbreds in New Zealand since 2004. Fizzi Lizzi is owned by MacKenzie, Jaymz Mackenzie-Hooper, Catherine Smith, and Nancey Taylor.
"She's a reliable little mare who steps well and doesn't have a problem sitting parked," MacKenzie said.
Much like Fiz herself, then?
See also: EXCLUSIVE interview with UK horse breeder who names his horses after Coroantion Street stars.
---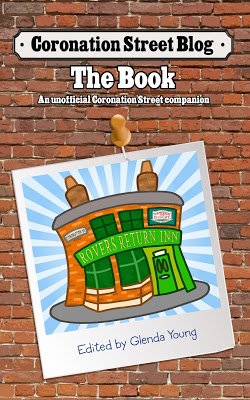 Please read
our advice for leaving comments on the Coronation Street Blog
All original work on Coronation Street Blog is covered by a
Creative Commons License