Ooh, he's a bad 'un and no mistake. In the spoilers for next week's Coronation Street, it's been revealed that Nathan will propose to Bethany - and she'll accept.

However, there could be someone who starts to help, or at least, understand what Bethany is going through - and that person is Mary. After a chat in the flower shop, Bethany is led away by Nathan, but how much has Bethany revealed to Mary?
It looks like Bethany is going to need all the help she can get though, from any source she can get it. Nathan's mate Neil arrives with his friend Ian in next week's Corrie. As Neil suggests Nathan should throw another party and invite Ian, Bethany struggles to mask her unease.
See also: Hero Craig to the rescue in grooming storyline?
---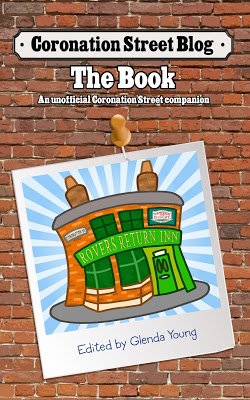 Please read
our advice for leaving comments on the Coronation Street Blog
All original work on Coronation Street Blog is covered by a
Creative Commons License