We've had villains a-plenty on Coronation Street. Y
ou can read about the top 10 Corrie villains here
.
But would you rate Nathan Curtis as a villain? I'm not sure I would.
Soap villains have a certain cartoonish flair to them when you think of the likes of Pat Phelan or Richard Hillman.
Yes, I know, they go around murdering people but they didn't mean to do it, not really. Richard only wanted to protect his family. John Stape only wanted to teach.
But Nathan? No, he knows what he's doing. He's not a villain. He's evil. Have we ever seen the likes of Nathan on Corrie before?
The only good thing to come out of it so far is the knowledge that Nathan is leaving (Y
es, he is, you can find out more about that her
e) and this awful storyline will soon come to an end.
Would you say that Nathan's the most evil man that there's ever been on Coronation Street?
See also: Coronation Street's Top 10 Baddies
---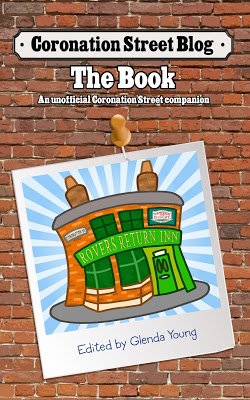 Please read
our advice for leaving comments on the Coronation Street Blog
All original work on Coronation Street Blog is covered by a
Creative Commons License