One of the many great things about watching Coronation Street for years, decades even, is the affection you develop for some of the characters. A few can walk off the cobbles and be instantly forgotten, but others will stick in your mind as if you knew them personally.
One of my perennial favourites was Phyllis Pearce, played by Jill Summers. Phyllis was given a mention just recently in Coronation Street in a bit of a 'blink and you'll miss it' moment. She was gravel-voiced and purple-haired and many fans became a dab-hand at doing their Phyllis impersonation of "Ooh! Percy!".

In this wonderful clip below, Phyllis tries to woo Percy (who steadfastly refused to be woo'd by ayone, and especially by Phyllis) into attending an art class with her.

"There'll be models," she tells him, to which he replies. "What do you think I am? A pervert?"

It's well worth a little look.
---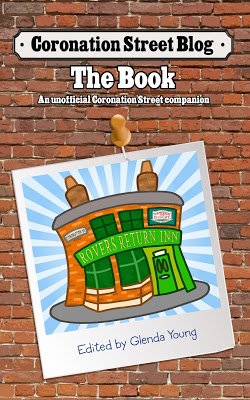 Please read
our advice for leaving comments on the Coronation Street Blog
All original work on Coronation Street Blog is covered by a
Creative Commons License