Who Pushed Ken?
and Bethany's grooming storylines, a few of the regulars have been squeezed off screen for a while.
Let's take a look at those Corrie characters who are currently missing in action and try to find out where they are.
You can read more on that here
.
If we can't have more Dev and the twins at the moment, then please, Corrie, don't deny us more Erica, she's great!
you can read more on that here
- but do we know if he's returning?
Much as I love a big story line, I do find I'm missing the subtlety of these regular character appearances.
See also: Summer spoilers from Coronation Street producer Kate Oates
---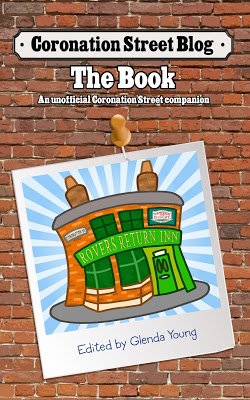 Please read
our advice for leaving comments on the Coronation Street Blog
All original work on Coronation Street Blog is covered by a
Creative Commons License