Last year Coronation Street producer Kate Oates announced that the show was adding an extra weekly Coronation Street episode.
You can read more on that here
.
The show is moving from the current five episodes to six episodes each week later this year. At the moment, all we know is that the extra episode will take place "in the autumn". We will, as always, bring you full details of any official announcement of the 6th episode as soon as we have it.
However, in advance of any announcement from ITV, I'm wondering when YOU would like the extra episode to take place?
I'm all for a Sunday night episode. I love the cosy feel of a Coronation Street episode on a Sunday night, curled up on the sofa, ready to face the week ahead.
But maybe you'd prefer a double Wednesday instead? Or a Tuesday or Thursday episode? How about a Saturday - ooh, now that's a radical thought.
When would YOU like the 6th episode of Coronation Street to air?
---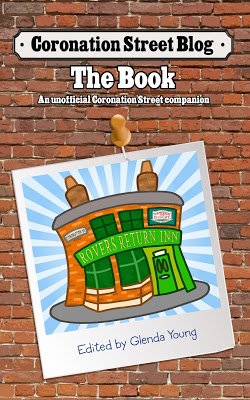 Please read
our advice for leaving comments on the Coronation Street Blog
All original work on Coronation Street Blog is covered by a
Creative Commons License