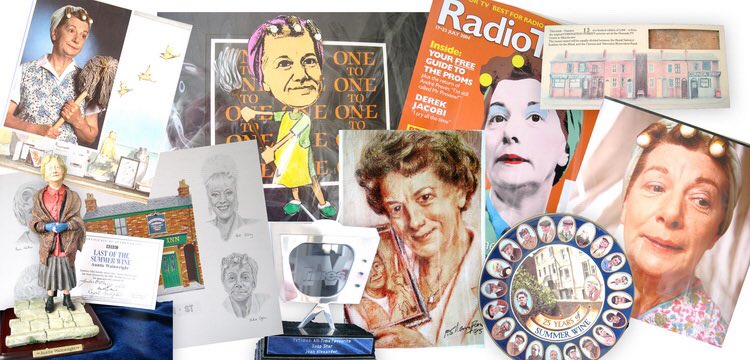 Photo (c) Thomson Roddick
On Saturday we blogged about
Hilda Ogden's iconic curlers, pinny and headscarf going under the hammer
alongside some other of actress Jean Alexander's possessions following her sad death in October last year. Her family have decided to sell a great deal of her belongings, which include a brick from the Grape Street set, figurines, awards, books and furniture from her home, to further benefit the charities which Jean left bequests to in her will.
A number of blog readers have requested information on how to bid on items within the auction, which is being held by
Thomson Roddick Auctioneers
. The first thing you have to do is register for an account over at
The Saleroom
. Here you will be asked to provide basic details such as your name and email, and you'll also have to create a password. Furthermore, if you wish to bid in the upcoming auction, you'll be then prompted to give your billing address and banking details, which can be securely supplied and processed through your bank provider's website. Please note at this point the website automatically signs you up to a subscription to their magazine, which you have to click a box to unsubscribe and prevent any charges.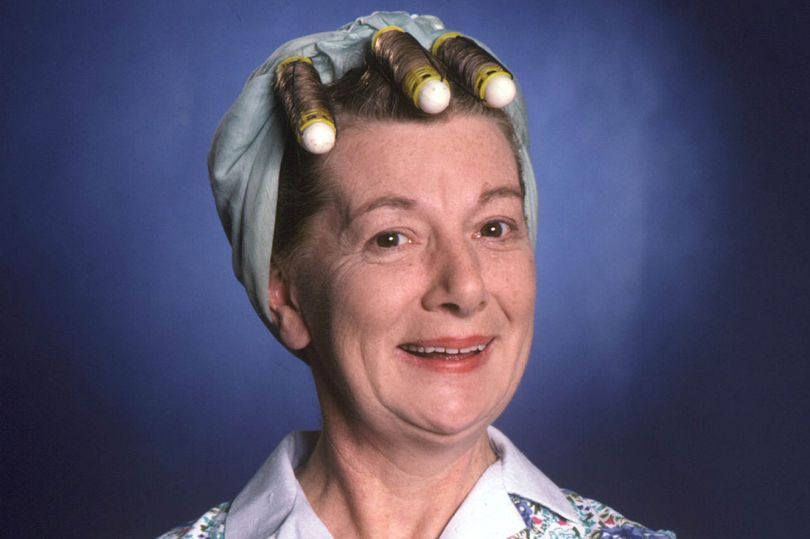 The incomparable Jean Alexander
The next thing you do, once confirming your email and logging into The Saleroom website, is to click on Auctions > Auctioneers on the header of the website, then going over to Page 9 of the results, and scrolling down to Thomson Roddick Scottish Auctions. Click on 'View Auctions (2)' and you'll be redirected to their page. You should be able to see
The Jean Alexander Sale
here, where you can register to bid in the auction. If you have not provided details of your address or bank, the request will not be accepted.
Whilst the auction is not yet live, tomorrow at 5pm all 250 lots will be available to view on the website, and online bidding will commence. If you wish to view the lots in person they can be seen at The Royal Clifton Hotel in Southport on the following dates:
15th May (2pm-8pm)
16th May (10am-7pm)
17th May (9.30am-10.30am)
Whilst bidding takes place online, it will also occur on the morning following the final viewing at The Royal Clifton Hotel, commencing at 11am. Anyone unable to make it can watch the proceedings online via The Saleroom website.
You can follow me on Twitter @MichaelAdamsUk, and also on my Corrie memorabilia account @CStCollection if you so wish to.
---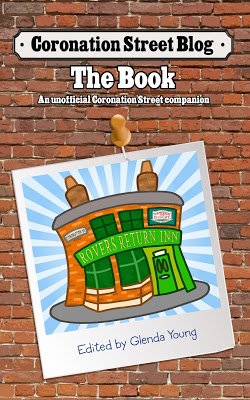 Please read
our advice for leaving comments on the Coronation Street Blog
All original work on Coronation Street Blog is covered by a
Creative Commons License