In next week's Coronation Street, we'll see Rosie and Sophie Webster track down and confront Sally's troll. As we now know, the troll is Sally's own sister Gina Seddon, the Auntie of Rosie and Sophie.
Determined to get to the bottom of why their Auntie Gina is trolling Sally, Sophie and Rosie close ranks to protect their mum. The Webster girls confront Gina over the vicious messages sent to Sally, the obituary in the Weatherfield Gazette and that awful parcel of the pig's heart too.
However, when questioned by Rosie and Sophie, Gina's stunned and denies all knowledge.
Blaming Gina's bipolar condition, Rosie and Sophie's cousin Leah explains that Gina was definitely responsible but has no memory of it. Gina's upset, whilst Rosie and Sophie don't know what to think.
Will they decide to keep quiet for Sally's sake? I reckon they should tell their mum what they know.
Read more Corrie news and spoilers at Coronation Street Blog
---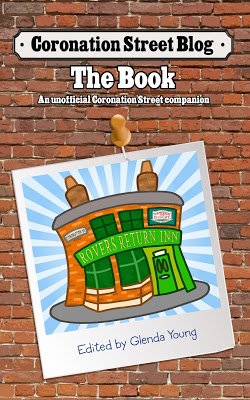 Please read
our advice for leaving comments on the Coronation Street Blog
All original work on Coronation Street Blog is covered by a
Creative Commons License