The spoilers are in for next week's Coronation Street and we can reveal that Tracy and Rob are on the run!
Meanwhile, back at home in Weatherfield, Steve and Ken are at their wits end. Ken's worried about his daughter and grand daughter and Steve's distraught about Amy's disappearance.
Both Ken and Steve think that Tracy and Amy have done a runner to get away from the cops for the attack on Ken. And when Rob spies someone at the cottage who may have spotted him and Tracy and Amy hiding out there, he decides that they need to move on.
However Amy rings Steve from a phonebox close to the cottage. Will Steve gather enough information from her to discover her whereabouts and how will Amy react when she returns to the cottage to find Rob?
Rob and Tracy bundle their things into the car with Amy but will they make their escape before the police arrive?
---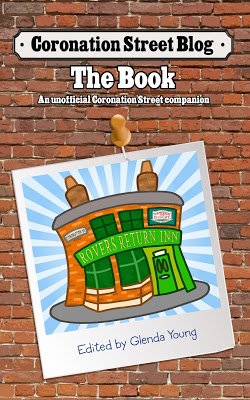 Please read
our advice for leaving comments on the Coronation Street Blog
All original work on Coronation Street Blog is covered by a
Creative Commons License