This week on Coronation Street saw Shona Ramsey finally reveal that she's Clayton's mum. Many fans had guessed this but it's always good to know we detectives are on the right path.
And now it seems that Shona has another secret which will be revealed in due course, too.
Julia Goulding, who plays Shona, says today: "Nathan and Shona used to go out and he tried to do what he is doing to Bethany to Shona. But she was like 'no way'. He tried to get her back but found Bethany."
So far, Shona hasn't realised that Bethany's boyfriend Nathan is the same Nathan who inflicted terrible injuries on her, including cigarette burns.
Julia added: "Shona has no idea Bethany's Nathan is the Nathan she went out with."
Well, soap being what it is, I'm sure it won't be too long before it all spills out. Maybe Shona will be the one to help save Bethany from Nathan's grip?
See also: Evil Nathan is leaving Coronation Street
---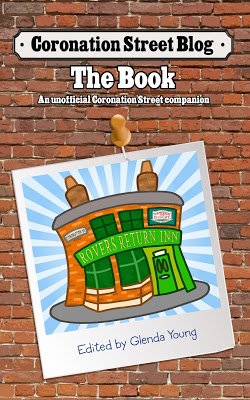 Please read
our advice for leaving comments on the Coronation Street Blog
All original work on Coronation Street Blog is covered by a
Creative Commons License