What is wrong with Jonny Connor, does anyone know?
On Friday night this week we'll see Johnny stumble and fall when he collapses on the cobbles.
You can read more on that here.
He tells daughter Kate that it's pre-wedding nerves.
Meanwhile, Bridezeilla Bradley hasn't even noticed that anything's wrong. As long as Johnny's bank balance is healthy, that's all that matters to Jenny!
Trembling hands like Johnny's could, perhaps, suggest the onset of Parkinson's Disease. It's not a story that Corrie has ever done before, as far as I know. Or could it just be, as Johnny tells Kate, pre-wedding nerves?
---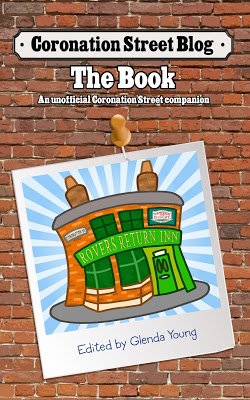 Please read
our advice for leaving comments on the Coronation Street Blog
All original work on Coronation Street Blog is covered by a
Creative Commons License