Coronation Street creator Tony Warren is to be honoured with a special exhibition at the Salford Museum and Art Gallery.
Dates are yet to be announced but it is expected to be held in the autumn of this year, from mid to late October 17 through to June 2018.
We're awaiting full details from the museum and will bring fans the details as soon as we receive them.
In the meantime, you can view more information on the exhibition via the painterstubes magazine. The exhibition is featured from page 15 onwards in
Joomag.com
Tony Warren passed away in March 2016.
---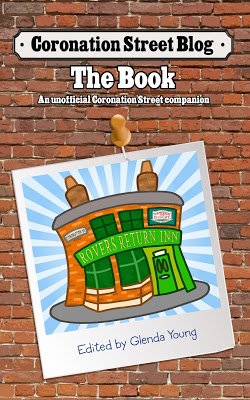 Please read
our advice for leaving comments on the Coronation Street Blog
All original work on Coronation Street Blog is covered by a
Creative Commons License