I was thinking the other night, as you do, that Coronation Street is still missing two important character types from the show.
One of those is the battle-axe, a soap stalwart since the days of Ena Sharples through to Blanche Hunt. And another character type that I think Corrie is missing is that of the soap siren.
We did wonder if Carla Connor was being moulded into the role of the siren, the role that Pat Phoenix made her own as Elsie Tanner.
But since Carla left, in a very disappointing end for a new life by the seaside, there hasn't been anyone to step into stilettos and click-clack across the cobbles to claim they're the next siren of the Street. And no, Fat Brenda doesn't count.
Thinking of the current women in the cast, none of them can hold a candle to Carla or to Elsie... apart from one. I'm going to pull on my hard hat for all the flak that will inevitably be thrown my way for even suggesting this... but could the next Siren of the Street be Michelle Connor?
Or is there anyone else right now that you think has the potential to be the new Elsie Tanner?
Read more Corrie news and spoilers here
---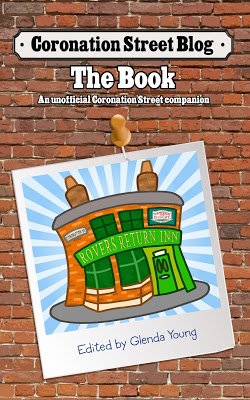 Please read
our advice for leaving comments on the Coronation Street Blog
All original work on Coronation Street Blog is covered by a
Creative Commons License