Earlier today we posted on the topic of the paparazzi and Coronation Street.


You can read more on that here.
And guess what? Today, more paparazzi pictures emerge.
This time, it's a funeral that has been filmed in the sunshine of Weatherfield. And Billy the vicar looks to be one of the mourners, rather than being in his official duty and officiating at the service.
Therefore, putting two and two together, it's no stretch to guess that the funeral must be that of Billy's ex-fella Drew.
What will the passing of Drew mean for the future of his daughter, Summer? And if Billy wants to take Summer on as his own, what will Todd decide to do when he's already said he doesn't want kids?
An interesting dilemma for Billy and Todd.
There's more pictures at the
Manchester Evening News
.
Read more Corrie news and spoilers
---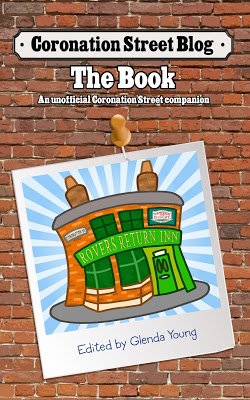 Please read
our advice for leaving comments on the Coronation Street Blog
All original work on Coronation Street Blog is covered by a
Creative Commons License