There's yet more awful news out today about the Coronation Street grooming storyline. Every time, just when you think it can't get any worse, it does.
The
Sun on Sunday
today report that when Bethany finally plucks up the courage to report her abusers to the cops she will come face to face with Nathan's friend Neil, who is a policeman.
And, in a bid to silence her, he threatens Bethany's family, telling her: "You're not even safe in a police station."
Mr Curry Sauce told The Sun on Sunday: "This dark twist in Bethany's story comes as a real shock. She is convinced her ordeal will end when she goes to the police station — and is utterly horrified to find out she was wrong. She is terrified of Neil and terrified that her family could be at risk and her fear forces her into an even darker place. Things are going to get worse for Bethany long before they begin to get better. Neil's role as a police officer gives the writers scope to take the drama even further. But some viewers may think they have taken things too far."
A Corrie spokeswoman told The Sun: "We do not comment on storylines."
So, pure speculation on our part here... but if Neil is a policeman that Bethany goes to in order to report the abuse, could he also be Craig's training mentor? In the world of soap, anything is possible.
Read more Corrie news and spoilers here
---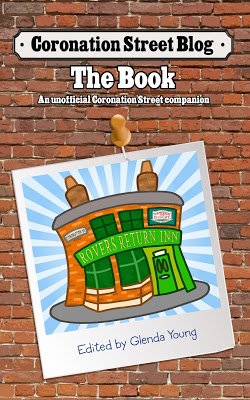 Please read
our advice for leaving comments on the Coronation Street Blog
All original work on Coronation Street Blog is covered by a
Creative Commons License