Coronation Street has been given another award this week. But this time it's not for storylines or actors. It's not for writing or performing. It's for something a little more down to earth than that.
Coronation Street has won the Zero Waste Platinum Award 2017. Yes, I know, how much more exciting could it be?!
In all seriousness though, the award went today to Corrie

for showing Excellence in Recycling & Waste Management.

In addition, back in 2011, EDF Energy voted Coronation Street characters 2nd best at being environmentally friendly.

The research was based on how often characters used public transport, the amount of times they used electrical equipment and if they remembered to switch them off, and using local markets, amongst other criteria.




Good on you, Corrie and ITV, for being so environmentally friendly.
R
ead more Corrie news and spoilers
---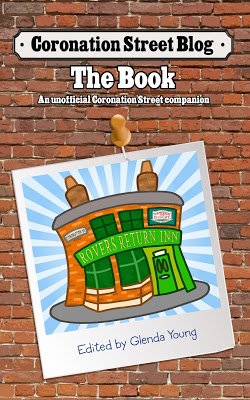 Please read
our advice for leaving comments on the Coronation Street Blog
All original work on Coronation Street Blog is covered by a
Creative Commons License