In next week's Coronation Street, we'll see Sally reunited with her sister Gina. In the preview pictures from ITV we can see today, Sally's in Gina's house and she's shocked by the state of the place.
Gina approaches Sally and says how sorry she is. But it's Leah who quickly intercepts and bundles Gina into her car before she can say any more.
But then Leah explains that Gina is bipolar. Sally feels awful and insists that Gina and Leah should come and stay with them on Coronation Street. But when Sally and Tim arrive home with Gina and Leah in tow, Rosie and Sophie are horrified. They still haven't told their mum about Gina being her internet stalker.
Unaware of what Gina has been doing, Sally asks Aidan for a job at the factory for her sister. And at the interview, she fails to mention her bipolar condition. Will she get the job? Will Rosie and Sophie reveal the truth to Sally about Gina?

Who is Sally's sister, Gina Seddon? Find out here.
More Corrie news and spoilers at Coronation Street Blog
---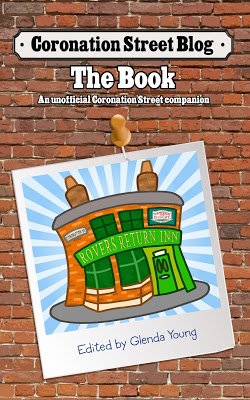 Please read
our advice for leaving comments on the Coronation Street Blog
All original work on Coronation Street Blog is covered by a
Creative Commons License