Should Freddie have shared his fruit machine winnings with Rita, last night in Coronation Street? I think he should have split the winnings 50-50, but my husband on the other end of the sofa, thinks not. He thinks that Freddie should have given Rita a tenner at the most, as all she did was lend him a quid.
I also think it was somewhat out of order for Rita, who isn't short of a bob or two herself, to snap at Freddie like that over what would have been, at most, £50.
Could the jackpot storyline mean a fall out between Freddie and Rita, I wonder? And might it even signal the end of Freddie on the street as his exit storyline?
The actor who plays Freddie, Derek Griffiths,
is leaving the show - to do this.
---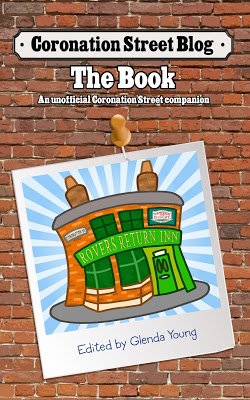 Please read
our advice for leaving comments on the Coronation Street Blog
All original work on Coronation Street Blog is covered by a
Creative Commons License