There's a story in The Sun today which says Pat Phelan's daughter is coming to Coronation Street. As with all tabloid spoilers, this is only a rumour. Nothing has been confirmed by ITV.
The
Sun
's story says that Phelan will find out he's got a grown-up daughter, called Nicola. And, Nicola will have a son - which means Pat has a grandson too.
But then the report goes on to say that Nicola, who was the child of an affair Pat had with his best mate's wife, is the mum of Seb Franklin.
That will make Pat the grandad of Seb, if it's true.
Say what? I'm all confused now!
Find out who else is
leaving, joining and returning to Coronation Street.
---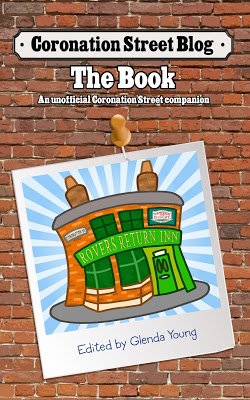 Please read
our advice for leaving comments on the Coronation Street Blog
All original work on Coronation Street Blog is covered by a
Creative Commons License