There's a new face on the cobbles next week in Coronation Street. A new character called Kim arrives although it's not known at this stage if it's just a one-off or will be a regular appearance.
Kim is a friend of Fiz's from her days when she was in care and gets in touch with Fiz. Fiz is pleased to see Kim and of course with a name like that, everyone including Tyrone thinks it's going to be a woman.
But when they meet up Tyrone is put out to discover Kim's a good looking man!
Kim will be played by actor Tom Shaw who has appeared in Emmerdale, Doctors, The InBetweeners and Skins.
---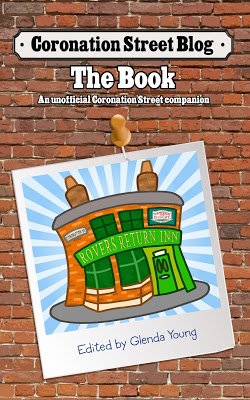 Please read
our advice for leaving comments on the Coronation Street Blog
All original work on Coronation Street Blog is covered by a
Creative Commons License