Will Craig Tinker be the one to save Bethany from evil Nathan Curtis? Next week on Coronation Street, Craig will meet Nathan as his influence on Bethany increases.
Craig calls in the tanning salon to see Bethany and Nathan claims it's obvious Craig's obsessed with her and she should keep her distance.
Meanwhile, when Bethany stays over at Nathan's, he takes creepshots of her on his phone and sends it to his mate Neil who texts back making his intentions clear.
And when Sarah finds out that Bethany is bunking off school again, she storms into the tanning salon and drags an embarrassed Bethany home. Nathan turns on the charm and assures Sarah he only wants what's best for Bethany. Will Sarah thaw?
---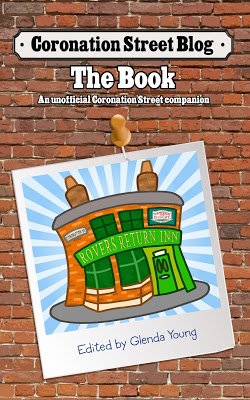 Please read
our advice for leaving comments on the Coronation Street Blog
All original work on Coronation Street Blog is covered by a
Creative Commons License