Pic: Westmoreland Gazette
Last week we blogged about the highly unusual Coronation Street story when Nick Tilsley is going to get stuck in quicksand.
You can read it all here
.
And now, we can reveal where the filming took place. Members of the Coronation Street cast were spotted filming the dramatic quicksand storyline at Morecambe Bay.
The West Moreland Gazette has a picture which shows Chris Gascoyne (Peter Barlow) and Ben Price (Nick Tilsley) are pictured outside New Barns at Arnside, watching Simon Gregson (Steve McDonald), flying a drone during some down time during the shoot.
The photograph was taken by Westmorland Gazette reader Frank Ainscough, from Wigan.
Could the quicksand storyline be Nick Tilsley's swan song and exit storyline? Actor
Ben Price is leaving Coronation Street
so it could well be!
Find out who else is leaving, joining or returning to Coronation Street.
---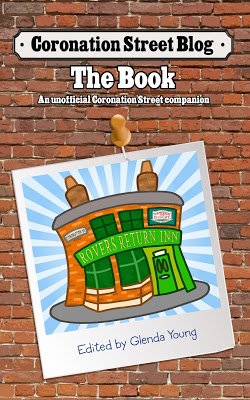 Please read
our advice for leaving comments on the Coronation Street Blog
All original work on Coronation Street Blog is covered by a
Creative Commons License