In next week's Coronation Street we'll see Tracy suspect Amy of attacking Ken!
When Amy confides in Tracy that she hates Ken as he refused to lend her the money to buy the florists, Tracy begins to suspect that her daughter attacked Ken. When she begins to fear the worst about Amy, Adam's also fuming about being questioned again by the cops. He's taken in by the cops to be quizzed again but after Adam's released the cops decide that Tracy and Amy know more than they're letting on.
The cops decide to pay Tracy and Amy another visit to question them about Ken's attack. This prompts Tracy to tell Amy to pack a bag, they're going to run away!
It wouldn't be Amy who attacked Ken, would it?
---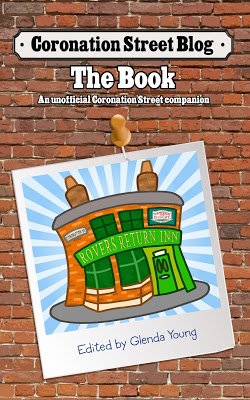 Please read
our advice for leaving comments on the Coronation Street Blog
All original work on Coronation Street Blog is covered by a
Creative Commons License