Evil Nathan gets Bethany to meet his mate Neil in next week's Coronation Street.
Bethany will fall for Nathan's lies again next week after she feels responsible for some camera equipment that goes missing from the salon. When Nathan returns to find the equipment gone he tears into Bethany and she ends up in tears.
Nathan apologises and says that the camera equipment belongs to his friend Neil, who he says has got a soft spot for Bethany. He suggests that Bethany might want to meet him for a drink and of course, she does this to please Nathan.
Then Nathan throws a party in his flat and Neil leads Bethany towards the bedroom. She looks to Nathan, willing him to come to her rescue. But all Nathan does is give her an encouraging smile...
---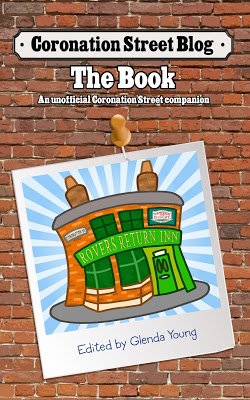 Please read
our advice for leaving comments on the Coronation Street Blog
All original work on Coronation Street Blog is covered by a
Creative Commons License