It looks very much like Sally's stalker might have been revealed.
Only scroll down the page if you want to know who it is.
Are you sure you want to know?
Ok, then, if you're sure...
The Star today say that Sally's stalker could be her sister Gina Seddon.
The preview pictures for next week
showed Rosie and Sophie confronting a woman they think is Sally's troll. The woman is called Leah and she's played by actress Molly McGlynn. According to tabloid spoilers posted weeks ago, Molly McGlynn will be joining the show as Leah - who is, apparantly, Gina Seddon's daughter. So if this all rings true, then Gina Seddon will be Sally's troll.
Confused?
Have a look at this.
Who is Gina Seddon?
Find out all about her here.
---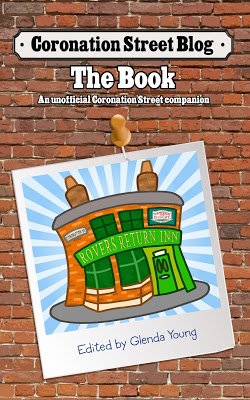 Please read
our advice for leaving comments on the Coronation Street Blog
All original work on Coronation Street Blog is covered by a
Creative Commons License