Next week on Coronation Street we'll see Rosie and Sophie go all out to protect their mum. The Webster girls want answers and hunt down Sally's online troll.
Rosie and Sophie use the address they found at the Weatherfield Gazette office to track down Sally's online troll. Once they find her, the girls approach the troll, a woman called Leah and accuse her of harassing Sally.
But Leah claims her mum is the culprit and promises to have a word.
Now, this is really interesting because Leah is the name of the daughter of Sally's sister Gina Seddon, who is rumoured to be returning to Coronation Street.
Confused?
Have a look at this.
---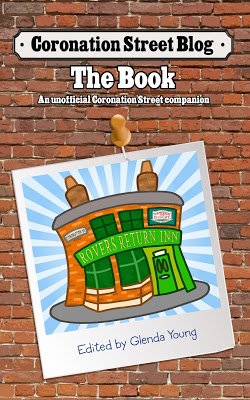 Please read
our advice for leaving comments on the Coronation Street Blog
All original work on Coronation Street Blog is covered by a
Creative Commons License