There are more paparazzi pictures online today showing Coronation Street's Bethany left bleeding in a darkened street.
The pictures show Lucy Fallon filming scenes for Corrie as Bethany Platt. She's alone in the dark, in what looks like an alleyway.
In one picture, she's crying and holding her head as she crouches by a wall. And in another she can be seen with her hand drenched in blood, suggesting Bethany is seriously hurt.
We know that in next week's Corrie, Bethany is going to uncover more about Nathan, and she won't like what she finds.
You can read more on that here.
You can see today's paparazzi pictures in the Mirror
.
---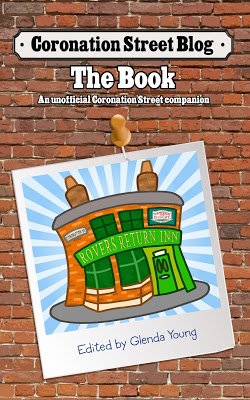 Please read
our advice for leaving comments on the Coronation Street Blog
All original work on Coronation Street Blog is covered by a
Creative Commons License