Could Michelle Connor be the next Coronation Street character to have her name over the door at the Rovers Return?
Corrie producer Kate Oates has already revealed that there will be a new name above the door of the nation's favourite pub.
You can read that here along with more summer spoilers from Kate Oates
.
The reason I'm wondering if it could be Michelle taking over the backstreet boozer is after her powerful performance last night on the show. She gave Steve hell when she stormed in with lap-dog Robert in tow. He's as boring and dull as they come, but he knows Michelle's fiery and feisty and he seems to like his ladies that way. I think Robert will hang on to Michelle's tailcoat as she navigates her way through her divorce from Steve, taking what he can.
I'd like to see Michelle take over the Rovers, what do you think? But whoever takes it over, what then will become of Steve and mum Liz?
---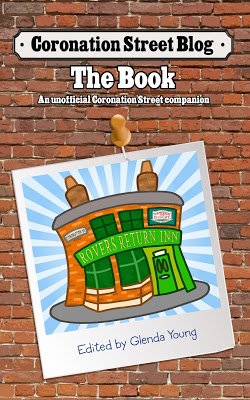 Please read
our advice for leaving comments on the Coronation Street Blog
All original work on Coronation Street Blog is covered by a
Creative Commons License