I've been away over the Easter weekend staying with my mother-in-law in a very nice part of Yorkshire. She takes a different newspaper to the one we have at home and I picked it up over a lull in the chocolate-eating at the weekend to see this letter, above.
It's a rant against Coronation Street and despite my best efforts for I like to see the good in everything Corrie-wise, I did find myself in agreement with some of it. The use of the word unpleasant is telling in the letter. I sucked in air though my teeth when the pig's heart was revealed and muttered 'Ooh, there's no need for that."
But maybe I'm an old fuddy-duddy who needs to get a life. I'm wondering what you, dear readers, think to the letter above?
Agree? Disagree? Let us know your thoughts!
---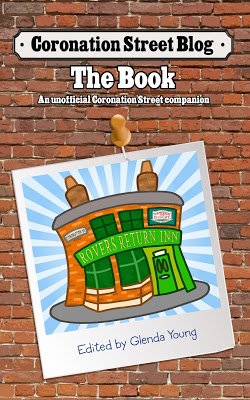 Please read
our advice for leaving comments on the Coronation Street Blog
All original work on Coronation Street Blog is covered by a
Creative Commons License