Now then, I'm no expert on how nominations lists are put together but it seems to me that there must be a reason why the BAFTAS have not included our favourite soap in their list this year.
Yes, the BAFTAS have released their nominations list for the Virgin TV British Academy Television Awards in 2017.
It's online here if you'd like to view it.
And under the category of Soap and Continuing Drama there are four of the UK's soaps listed. Only four, as follows:
CASUALTY Production Team - BBC Studios/BBC One
EASTENDERS Production Team - BBC Studios/BBC One
EMMERDALE Production Team - ITV Studios/ITV
HOLLYOAKS Bryan Kirkwood, Emily Gascoyne, Vikki Tennant - Lime Pictures/Channel 4
Does anyone know how these nominations are put together and, more importantly to us Corrie fans, why Coronation Street isn't on the list this year?
---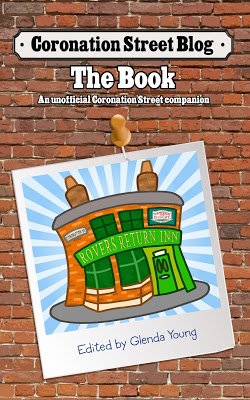 Please read
our advice for leaving comments on the Coronation Street Blog
All original work on Coronation Street Blog is covered by a
Creative Commons License