Crazy Chloe winds up Peter good and proper
in next week's Coronation Street
- you can
read all about what she does here.
But it looks like she might be getting her comeuppance soon. Well, if not her comeuppance, then a nasty telling off from a twosome who team up to have a go.
Yes, it's the Battersby sisters, Leanne and Toyah who go round to see Chloe and tell her to back off.
Inside Soap
have a paparazzi picture inside this week's magazine which show Toyah and Leanne paying a visit to Chloe and having an altercation on her doorstep.
The Battersby sisters look pleased when they leave Chloe's house but have they bitten off more than they can chew? And will Chloe now send a whole lot of crazy their way too?
---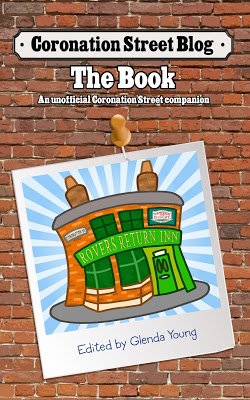 Please read
our advice for leaving comments on the Coronation Street Blog
All original work on Coronation Street Blog is covered by a
Creative Commons License