In the
previews for next week's Coronation Street
, there's a teaser picture of Kevin and Erica together. I know! Ooh! But what could it mean?
In the previews it simply says: "In return for her kindness, Kevin gives Erica's car a valet."
The kindness referred to is when Erica helps Kev out after Kev's card is turned down at Dev's. Dev offers Kev the shopping for free but Kev tells Dev he doesn't want charity. It's Erica who has a little word with Kev after the incident, and, as the preview above says, she gets a free valet.
Well, romance has to start somewhere, if indeed it is a romance. Would you like it to be?
What do YOU think - Erica and Kevin - Yay or Nay?
I say YAY!
---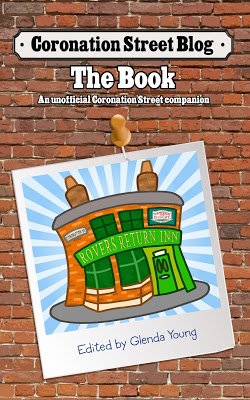 Please read
our advice for leaving comments on the Coronation Street Blog
All original work on Coronation Street Blog is covered by a
Creative Commons License