This is one Coronation Street wedding I can't wait to see and I hope with all my heart it's one that will go ahead on screen.
But who will Jenny ask to be her bridesmaid?
Well, in next week's Coronation Street, Jenny asks Johnny's daughter Kate to help her down the aisle.
Johnny loses his temper when he overhears Kate and Fiz discussing Jenny's wedding plans in the Rovers. He snaps at them, saying he's sick of hearing about the wedding and Kate's worried he's getting cold feet.
Jenny asks Kate if she'll be a bridesmaid at her and Johnny's weddinng - but will Kate agree?
---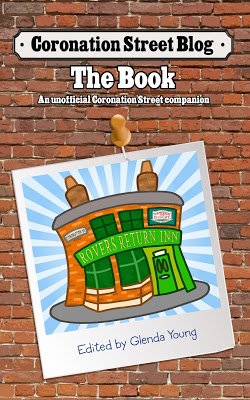 Please read
our advice for leaving comments on the Coronation Street Blog
All original work on Coronation Street Blog is covered by a
Creative Commons License