If you're enjoying playing Guess the mystery Coronation Street star so far, then you might like to know some of the answers.
The answers to the picture posers so far are as follows:
Day 1:
Bev Callard
(Liz McDonald)
Day 2:
Bill Waddington
(Percy Sugden)
Day 3:
Sue Nicholls
(Audrey Roberts)
Day 4:
Anne Kirkbride
(Deirdre Barlow)
Day 5:
Violet Carson
(Ena Sharples)
Day 6:
Ken Morley
(Reg Holdsworth)
Ther are lots more mystery Corrie stars to guess in this week's blog posts too, so keep following and sharing!
Play along here.
---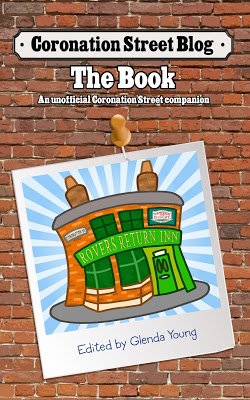 Please read
our advice for leaving comments on the Coronation Street Blog
All original work on Coronation Street Blog is covered by a
Creative Commons License